Carl Robbins Knowle Fun Run

Carl Robbins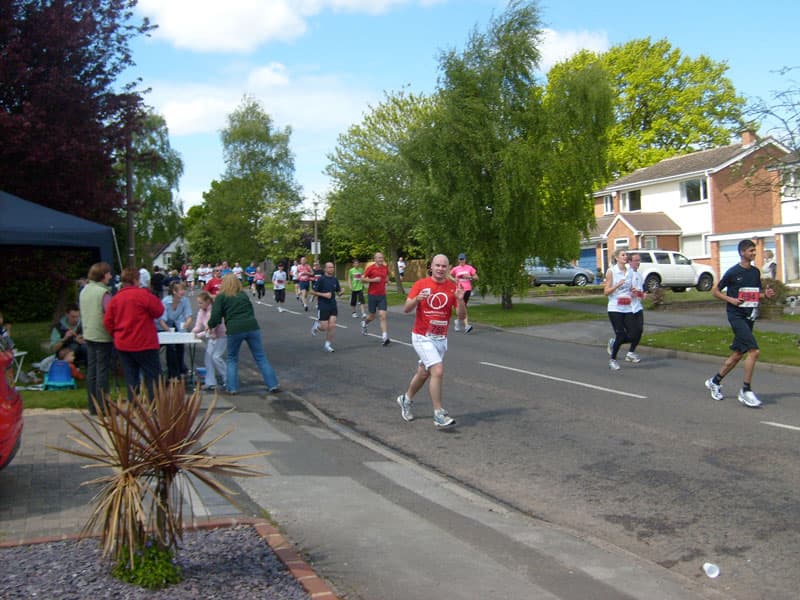 Carl Robbins
On March 27th 2008 Nick Bill, a close friend who I had known for 14 years, sadly passed away at the age of 21. Nick suffered from cardiomyopathy and died as a result of complications arising from a heart operation. Cardiomyopathy is a poorly understood disease which often lies undetected and cannot be cured.
Following Nick's death his family set up the Nick Bill Memorial Fund through the Heart Research U.K. charity allowing his family input as to how any money raised is distributed, which might include medical research or donations to hospitals that play an important role in combating heart disease such as Harefield Hospital that cared for Nick.
I am running the 5 mile Knowle Fun Run on Sunday 16th May to try and raise some money for the Memorial Fund. Anything you can give will be appreciated.
Many thanks Carl