Nick Bill
In memory of Nick Bill
16th June 1986 - 27th March 2008

---
Nick Bill
Nick had been battling dilated cardiomyopathy since going into heart failure in June 2007. Nick had a LVAD pump inserted in June 2007 and was taking medication to try to recover his heart. Nick's recovery was brilliant, and doctors of Harefield Hospital in Middlesex decided his heart had recovered enough to remove the LVAD pump. Tragically complications arose during the explant and Nick eventually lost his life to a brain haemorrhage two weeks after the operation.
Nick was an amazing person, one of the kindest, nicest people around best friend to many, and missed by all. Nick led a very active life he enjoyed playing and watching most sports, regularly played tennis and represented Swansea University in the BUSA tennis leagues. Nick was very bright, regularly "acing" exams at school and college, and just before his heart failure Nick graduated from Swansea University with a 2:1 honours degree in Law.
This website was originally created to celebrate Nick's short life. However, since Nick's death in 2008, his father John Bill set up the Nick Bill Memorial Fund actively raising money and awareness for heart disease in the young.
The Nick Bill Memorial Fund works with Heart Research UK (Registered Charity Number: 1044821) to raise money and awareness of heart related illnesses.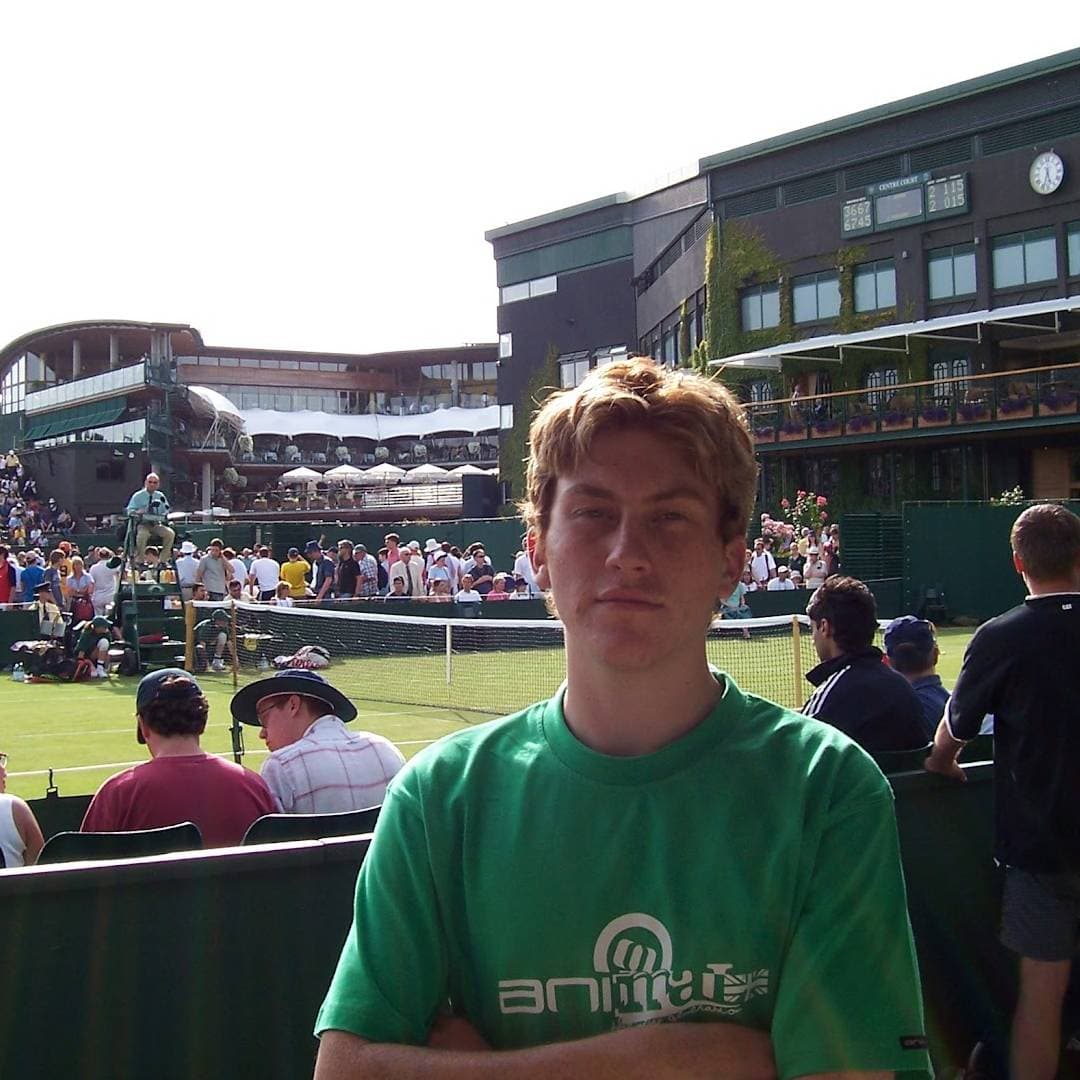 ---
---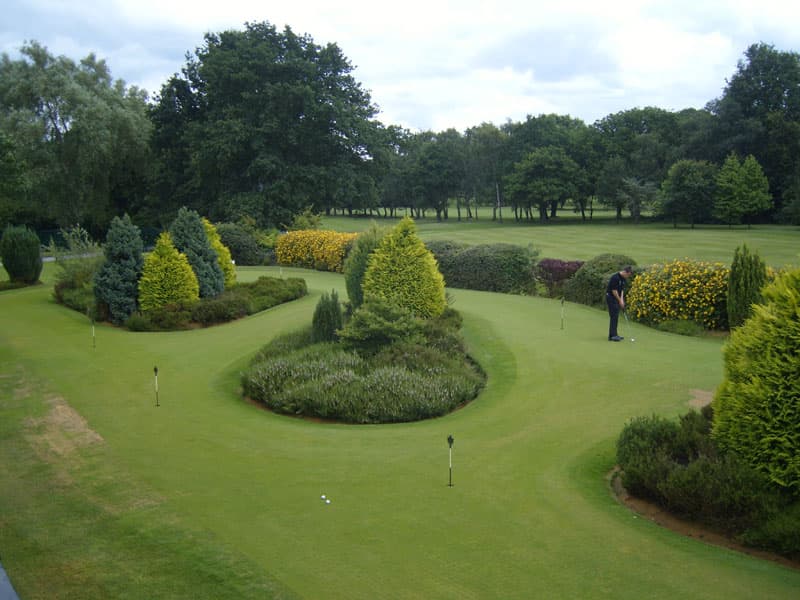 Yes it is that time again! Time for the Annual Charity Golf Day held at the Robin Hood Golf Club in Olton, Solihull.

John Bill
More Events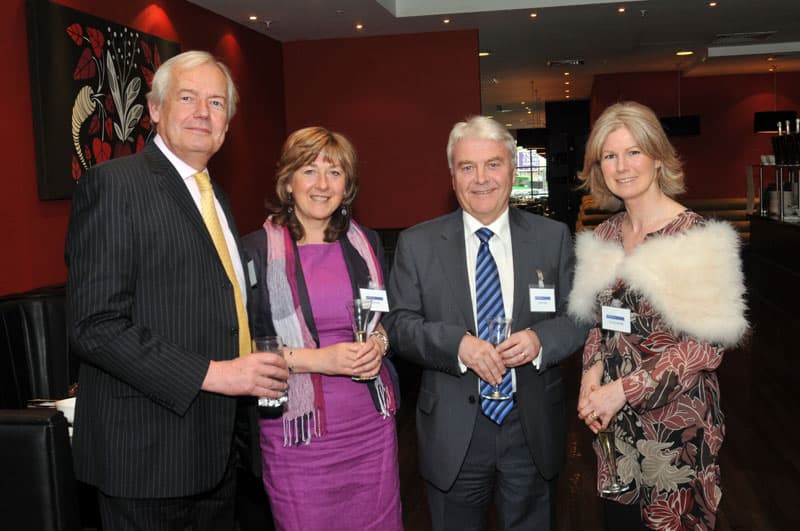 We have raised £18500 at Trafalgars charity dinner evening at Opus in Birmingham

John Bill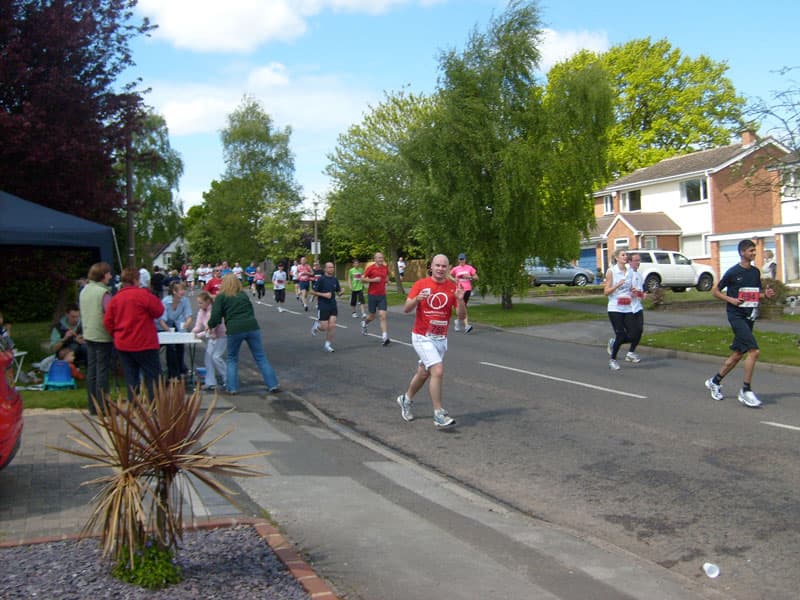 Cardiomyopathy is a poorly understood disease which often lies undetected and cannot be cured.

Carl Robbins
---